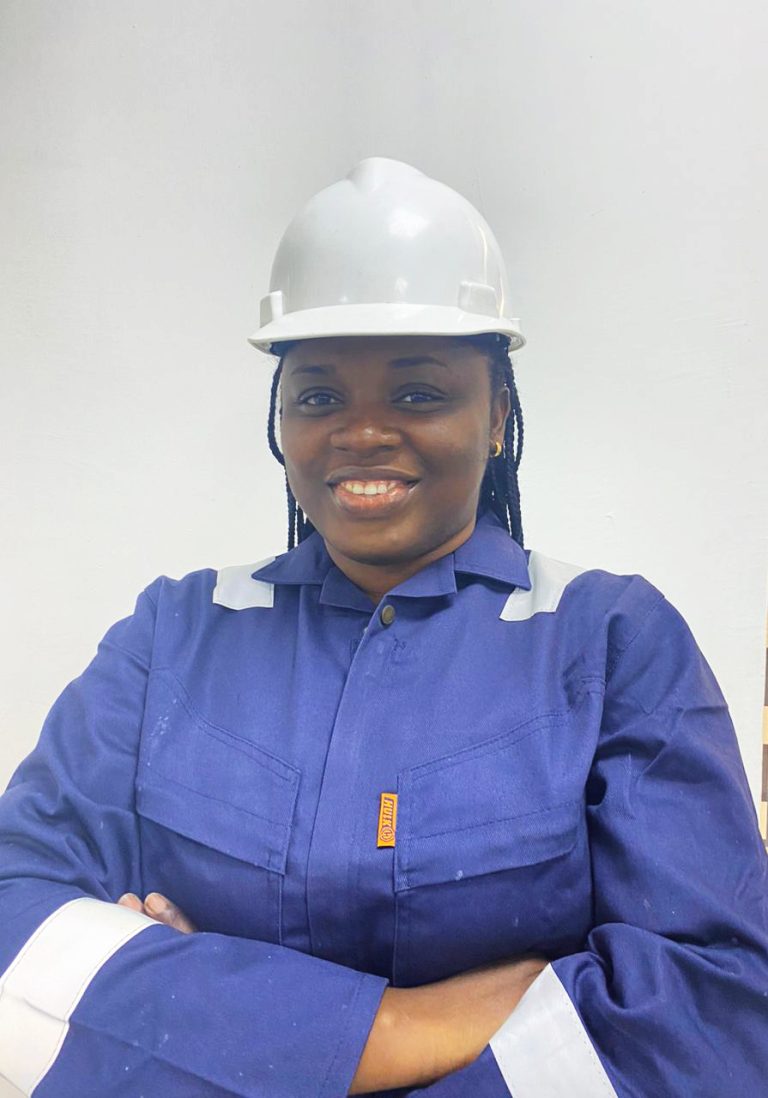 At Gil Training Institute, we prioritize practical training and provide state-of-the-art facilities and equipment to simulate real-world industry environments. 
Our well-equipped labs and workshops enable participants to engage in hands-on learning, working on industry-relevant projects and scenarios. This immersive experience helps participants develop critical thinking, problem-solving abilities, and teamwork skills.
Our Institute boasts a team of experienced instructors who are experts in their fields, with extensive industry experience and a passion for teaching. They are committed to delivering comprehensive training programs that bridge the gap between theoretical knowledge and real-world application. Our trainers employ a hands-on approach, allowing participants to gain practical insights and develop the confidence required to tackle industry challenges head-on.
Latest courses
Get Started with:
 GTI has seasoned experienced professionals with a wealth of practical work expertise in the field that will be put to use throughout our training

Get Started with Our Courses
Your inquiries or suggestions are always welcome. We provide year-round training programs, and we can tailor the training to the need of your company.