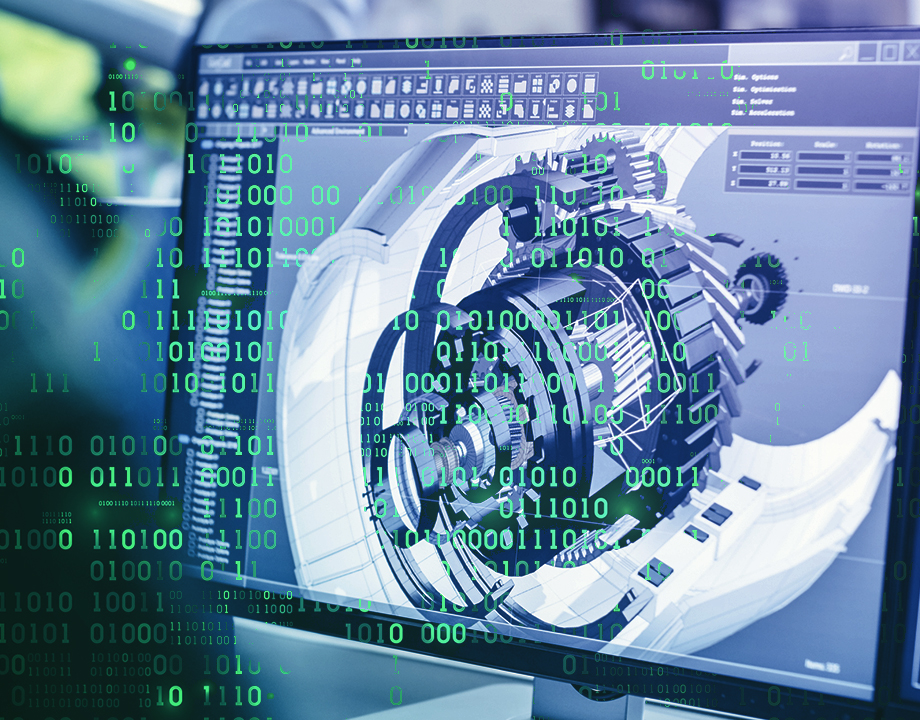 ETAP-114 Power Systems Engineering Using ETAP (4 Days)
OVERVIEW:
This hands-on workshop provides the skills, knowledge, and techniques necessary to become proficient in ETAP to conduct power system studies, from modeling to analysis. The purpose of this workshop is to develop a thorough understanding of ETAP's capabilities and analytical techniques to solve a variety of practical problems. An ETAP computer workstation is provided for each attendee.
ETAP is the leading software used by Electrical engineers for modeling of Electrical equipments in power plants, FPSOs, Transmission and Distribution stations to name a few. Being the leading software in the industry, knowledge of ETAP has become a SKILL for Electrical engineers of today.
Comprehensive course notes will be provided with practical hands on examples. Students will be issued a certificate at the end of the training.
GIT-D8 – SmartPlant Instrumentation for Users (INTOOLS) (5 Days)
OVERVIEW:
This course is designed for instrumentation specialists involved in the definition and specification of instrumentation and control systems using the SmartPlant Instrumentation software. In this course students learn how to define the instruments using SmartPlant Instrumentation as per the specifications of project deliverables.
GIT-D9-SmartPlant Instrumentation Installation (InTools) Set Up, Configuration & Administration (3 Days)
OVERVIEW:
This course is designed for IT specialists and support personnel who are responsible for installation  and system administration of SmartPlant Instrumentation. The Installation and Administration Training course provides instruction on database installation and setup, as well as a guide to the sections of the Administration module enabling customers to setup configure, and start using the SmartPlant Instrumentation software in a production environment.